In October, after having to delay slightly because of weather and other important obstacles (such as having many real weddings to take care of throughout the year), we finally were able to bring our very first, very magical inspiration shoot to life.  For those that aren't familiar, an inspiration shoot allows vendors to collaborate and show off their work while being truly free to run wild with their own imaginations. Don't be fooled, just because there isn't a real wedding or a need to get the bride down the aisle at a certain time, a ton of planning and timeline creation still has to be present to be successful. For us, piecing everything together did run a lot like our typical planning formula does.  Planning logistics, picking up dresses, picking up and arranging flowers, securing all rentals and then returning everything after the wrap up.  At the end of the exhausting day, as we packed everything up, it ALMOST felt as rewarding as it does when we kiss our brides and grooms good bye at the end of their wedding night. We are so insanely thankful to be able to say that you can check out this shoot over on the front page of Style Me Pretty  today! Thank you Caroline Frost Photography for capturing these incredible images. Merry Christmas Eve to us!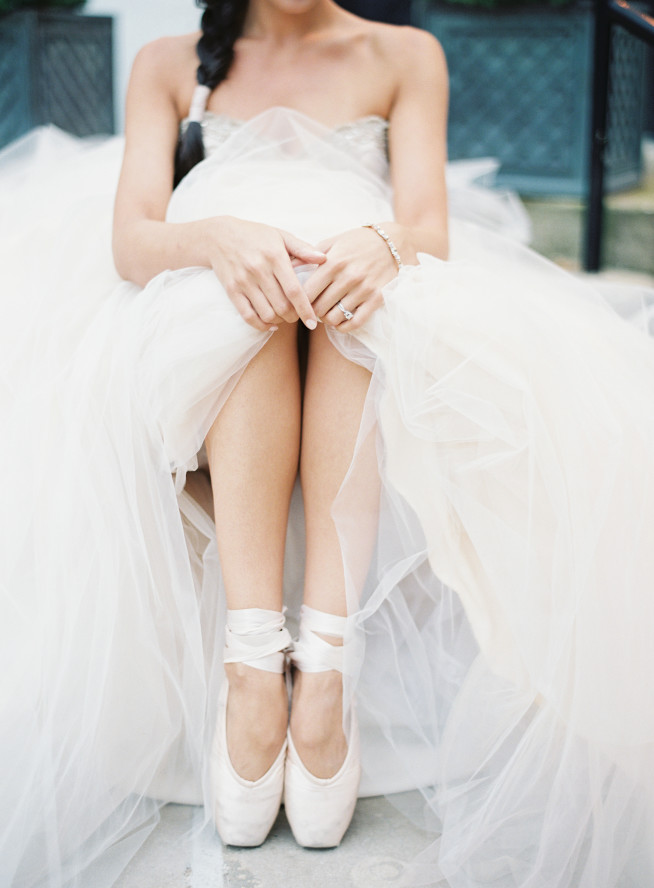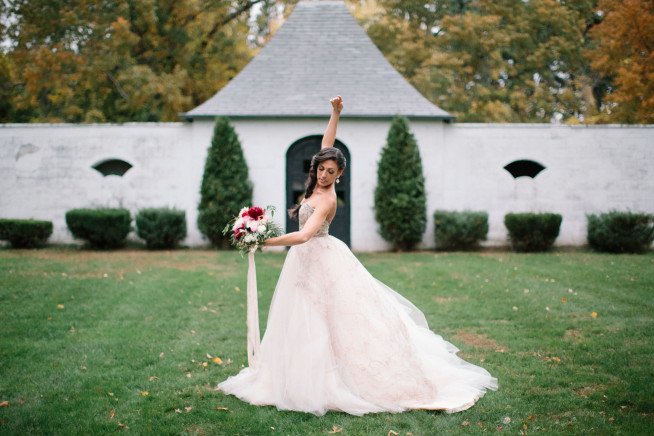 Our concept was founded on the word "graceful" and we immediately fell in love with the idea of having an actual ballerina be a part of it. We were so excited when the beautiful Breanne (a ballerina that Jamie used to dance with) and her handsome boy toy, Kodi, agreed to participate!  They were a dream and went along with the numerous outfit and location changes without flinching- even helped to remove some of our décor at the end just before it started to downpour.  Truly special people.
Of course, tulle was a major player as a textural component (used in their ceremony setup as well as dressing for their chairs) and we were loving the playfulness of the "ribbon wand" that we made her bouquet represent.  Our colors were soft and romantic with bold pops to spice things up.  Oh, and how could you not toss in the beauty of water color for something so delicate and romantic.  Jenny Sanders of Graceline Art is a genius.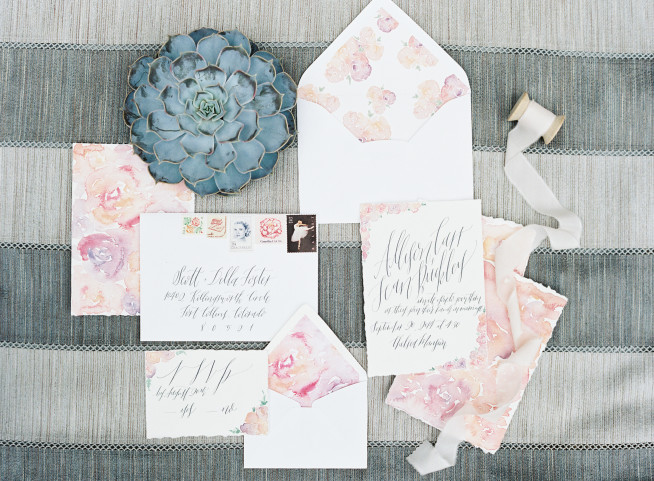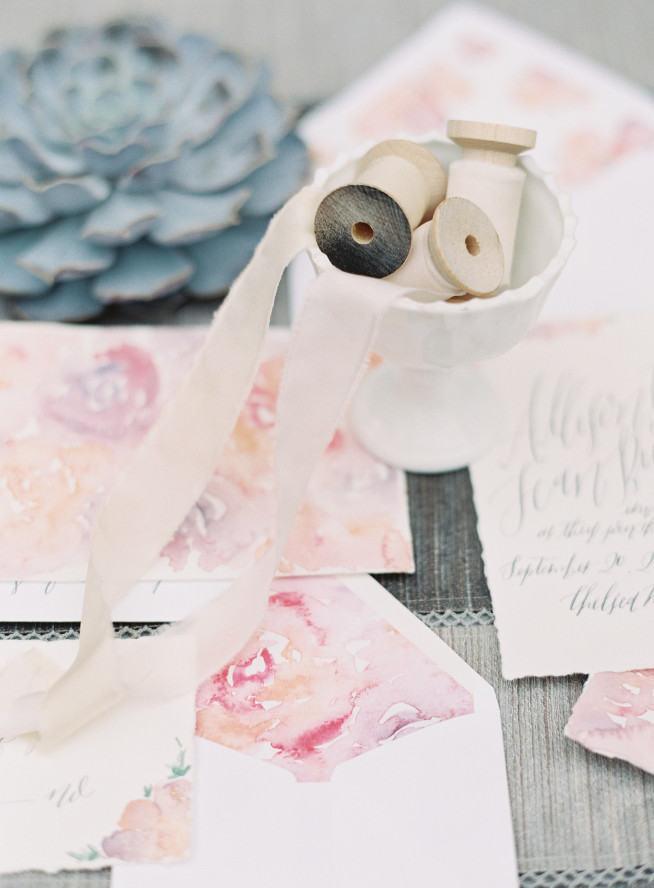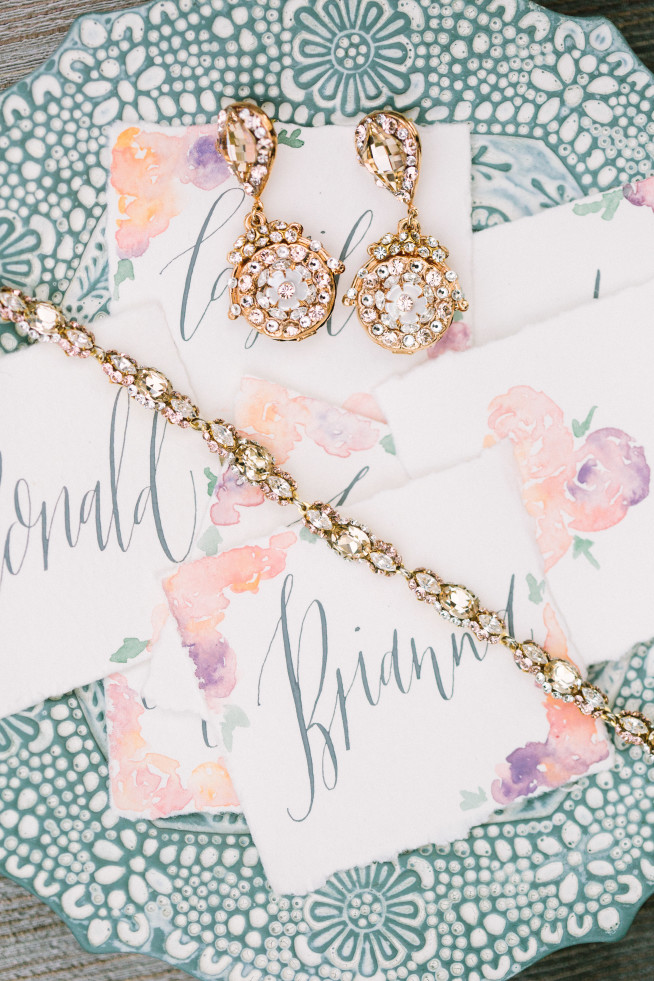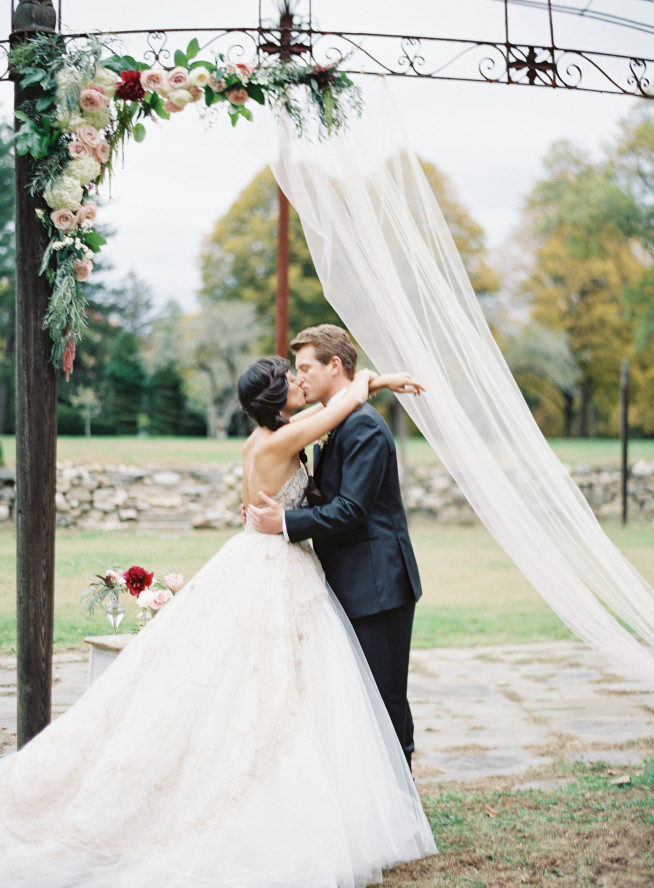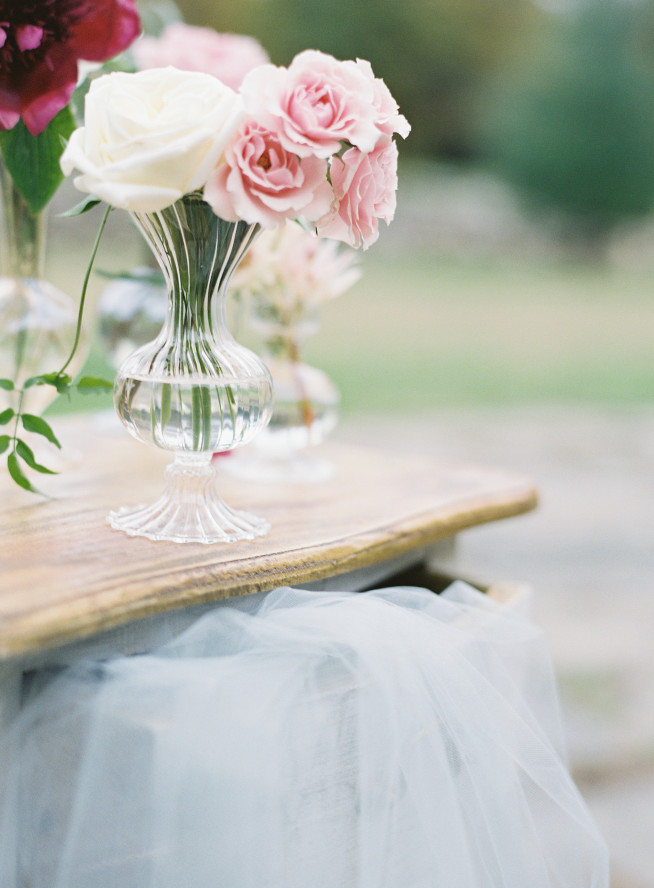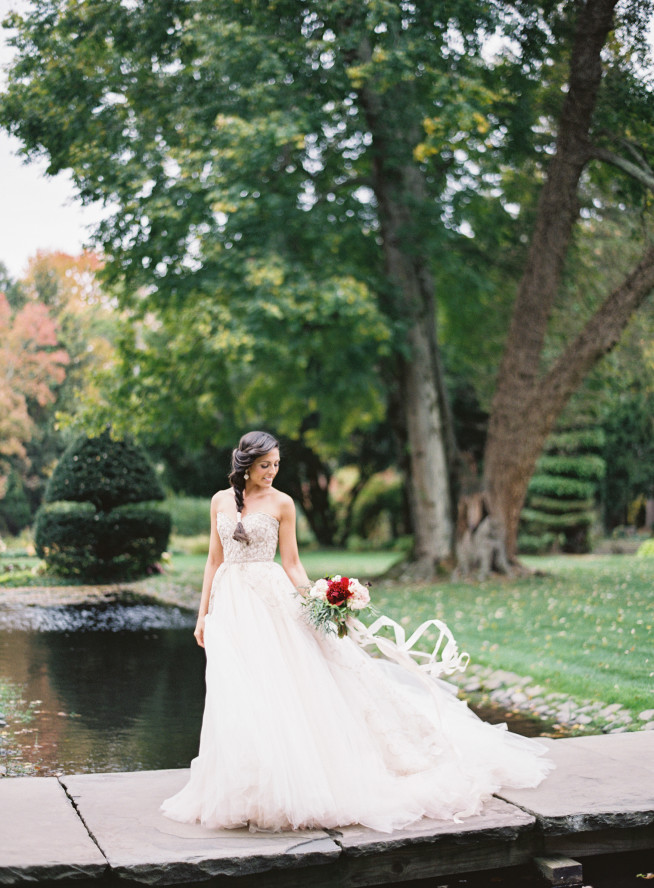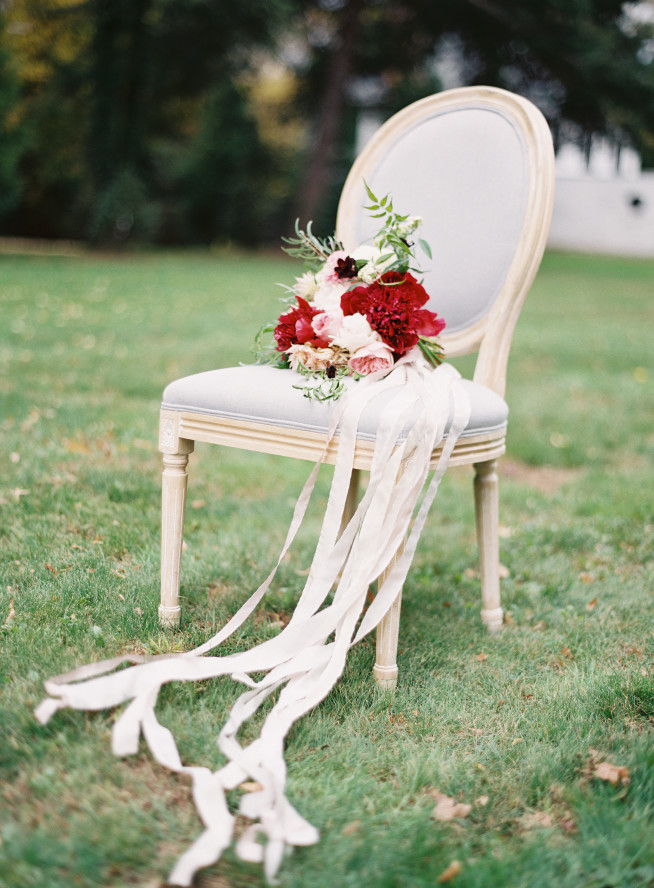 Speaking of genius. the vendor lineup including the beautiful venue who truly made our ballerina dreams come true is listed below:
Photographer: Caroline Frost Photography
Venue: Chelsea Mansion
Stationery: Graceline Art- Jenny Sanders
Hair: Laura Burns
Makeup: Matthew Anthony
Bridal Gowns: Kleinfeld Bridal
Jewelry: Kleinfeld Bridal- Haute Bride
Groom's Attire: Bonaventure Tuxedo
Vintage Rentals: Petunia Rose
Table Runner/Napkins: Couture Dreams
Paper Mache Ballerinas: My Paper Romance
Cake/Desserts: Sweet Karma Bakery
Planning, Floral design & Concept: Cheeky Details