• Unveiled •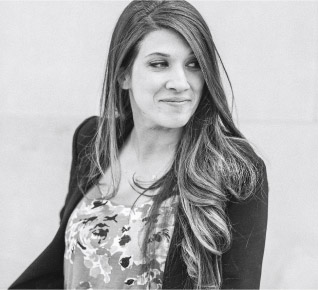 Meet Heather
Love Jamie
Heather is the fire behind Cheeky Details. I know that our paths crossed for a very special reason. Her laugh is contagious, her heart is golden and her talent is endless. She has over 20 years of experience in this industry… being that she began planning her own wedding at the age of eight.
Heather's father always told her to "never settle" and I can assure you that she never does. She leaves no stone unturned; she plans and executes every little detail without missing a beat. She never stops thinking. Sometimes, just looking at her exhausts me. She is the only person I know who can come up with an entire ceremony design (complete with a 10 ft. long floral garland) in her sleep.
Finding a best friend who shares the same goals and passion as I do will forever remain one of my life's greatest blessings. (Okay, okay; maybe it also has something to do with the fact that she laughs at all of my jokes, gets just as excited as I do over the perfect color table linen, will listen to all of my stories (sometimes more than once, but who's counting?) and will spend hours shopping with me to find the most comfortable flats.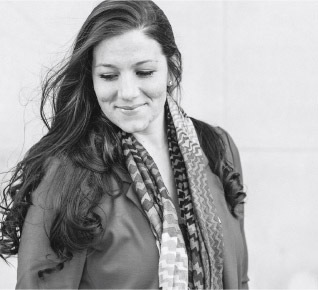 Meet Jamie
Love Heather
Where do I begin with telling you about my soul sister, Jamie? We clicked immediately mostly because it is almost impossible to not love her from your first conversation with her. She is truly one of the warmest and most caring people that I have ever encountered; topped off with positive energy, extremely quick wit and an amazing sense of humor. I swear that I have burned over a million calories strictly due to crying from laughing at her stories (not joking).
While we both work our tushes off to keep Cheeky thriving, I credit her with pushing us to initiate our adventure. She is a big dreamer and an even bigger do-er. I've yet to see many people hustle as hard as her (with a cold diet coke in hand) to ensure that things get done. She has inspired me and pushed me to believe that all of this was possible with her always apparent "can do" attitude.
I am not only grateful for a business partnership as great as ours, but for a friend who is as selfless, driven, and passionate as she is.