Hi Cheekies!
Better late than never! I have been meaning to write a personal post (or two) about my life events over the past year and thought today was the perfect day. Exactly one year ago, I found out that I was going to be a Mama. I will never forget that moment for as long as I live. I couldn't believe it (and I honestly still don't). My heart immediately felt something it has never felt before.. it was the very beginning of the best thing that has ever happened to me.
Happy one year in my heart, my precious baby girl.
Call me a proud mama if you wish, but I have been dying to show off some photos and share some details with you all! We have had quite a journey this past year and I finally have a minute to sit down and gush about it.
On July 9th, my entire world as I knew it changed in seconds. My husband and I welcomed our precious baby to this world and my heart physically hurts from how full it has been since then. I don't know how it hasn't exploded yet. My entire world in a teeny, tiny body. For years I listened as people explain this feeling and now here I am… feeling it times infinity. I am on a cloud that far surpasses #9.  To me she is perfect and because of her, so is my life.
Everything makes sense.. I totally get it now. I am head over heels in love with my girl and I get it. I understand the "mother" mindset. I understand every move my own mother has made over the course of my life. I understand every tear she shed, every smile and laugh, the pure joy, the constant worry, the trembling fear, the joy, the bliss, the overwhelming, unconditional, unexplainable, unspeakable LOVE.  Sometimes, I still don't believe that Simone is mine. I always say that "I have the worst luck in the world," but boy did she prove that theory wrong.  She completes me and makes me the absolute luckiest.
Is everything picture perfect in my world? Far from it.
I find myself being somewhat of a disaster area these days and ya know what? It's okay.  I will get it all together soon. Saying I have been busy is a gross understatement, but I have been busy lately, guys. Very busy and I often can't find the time to think, yet my brain hurts. My laundry is piled high, my daily hairstyle is the messy bun (not even on purpose), I haven't sent out birth announcements or even finished my thank you cards to all of the amazing people who have showered us with the most generous and thoughtful gifts (I know, I know) and boy does this list go on. I'll get there. I will slowly but surely knock things off the never-ending to-do list. For now, I just want to enjoy these moments because people aren't kidding when they say "time flies."
Funny enough, it was all of these feelings that inspired me to finally take some time, go through these photos and share some of them with you all.
So here it is.. my picture heavy journey.
First up: My pretty pink and gold baby shower soiree.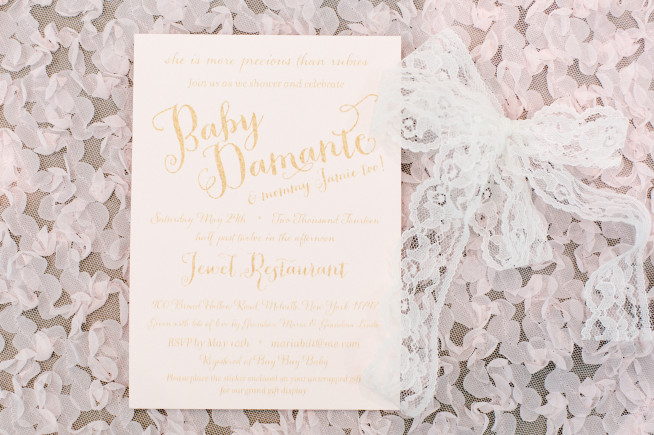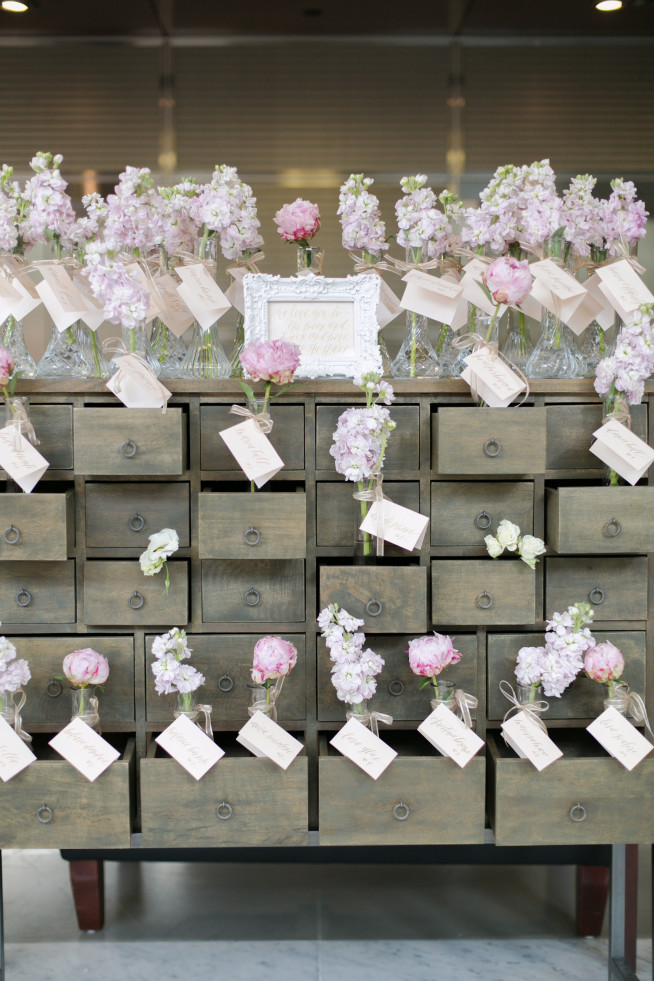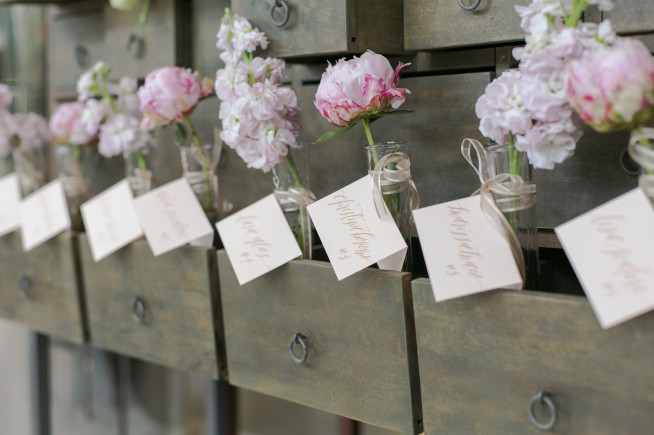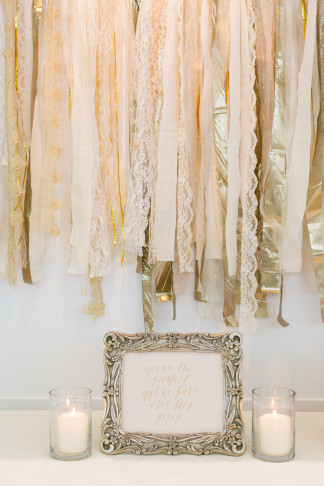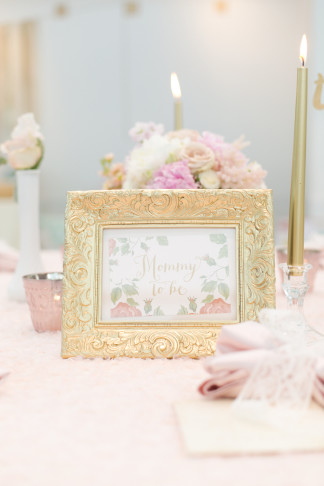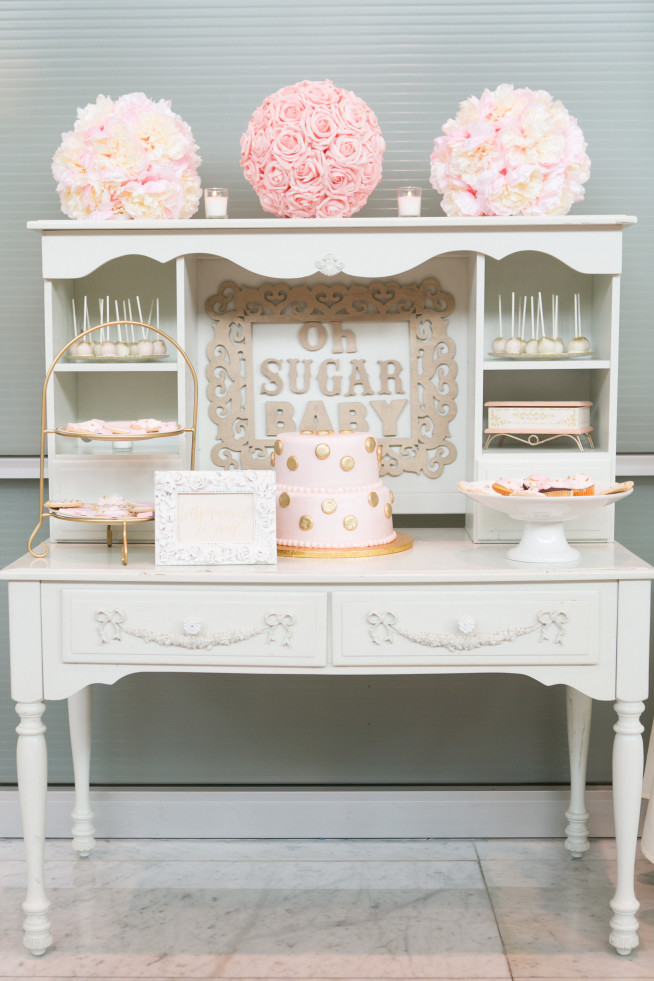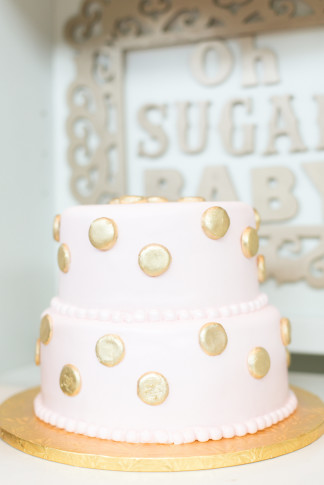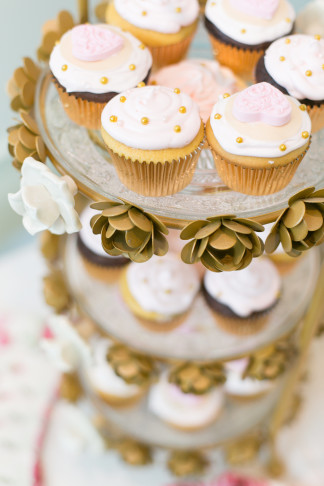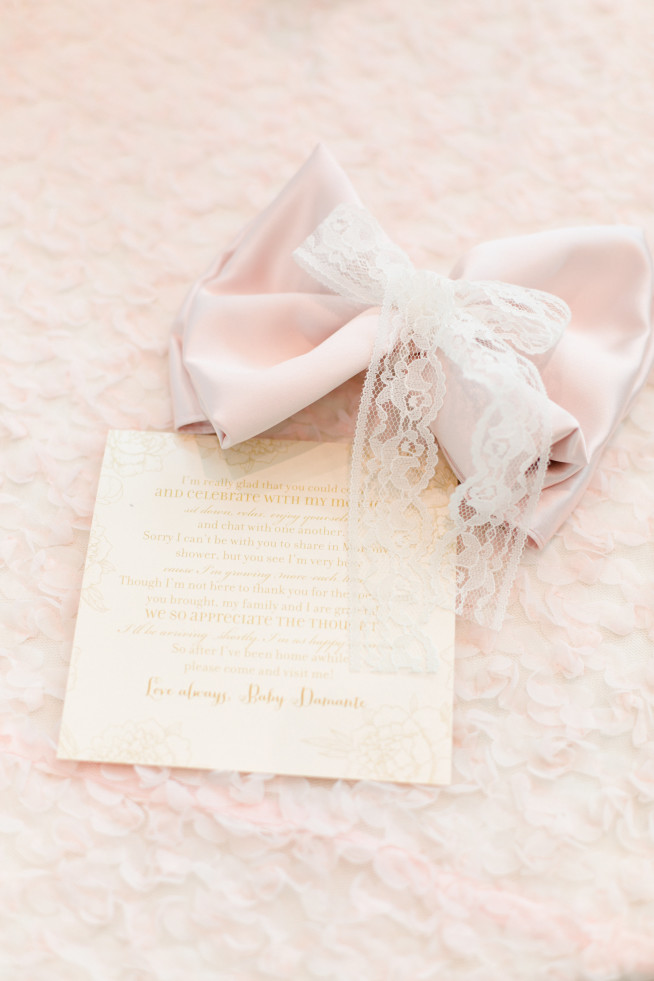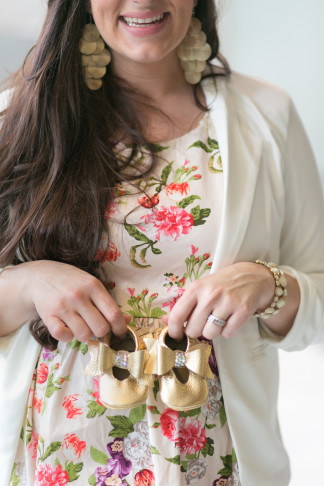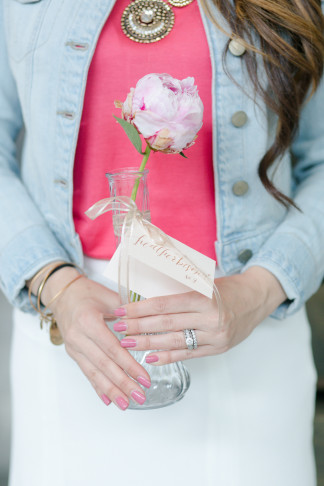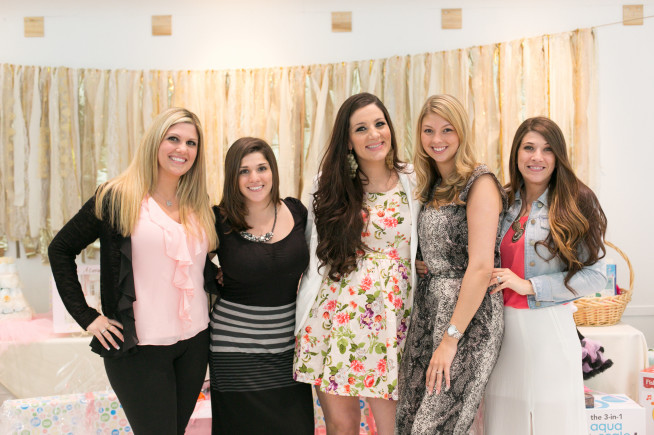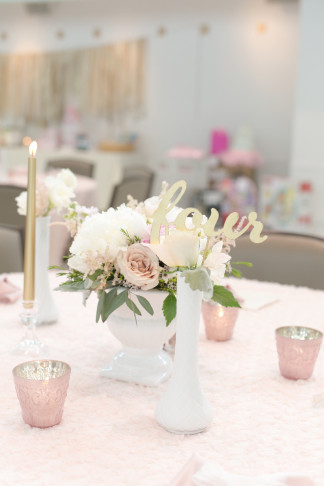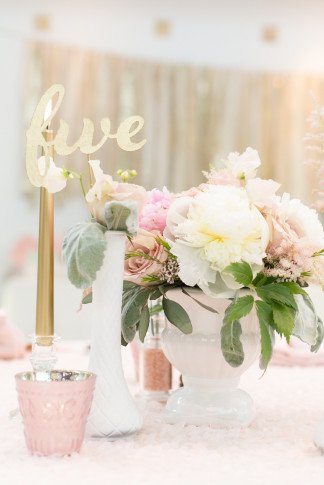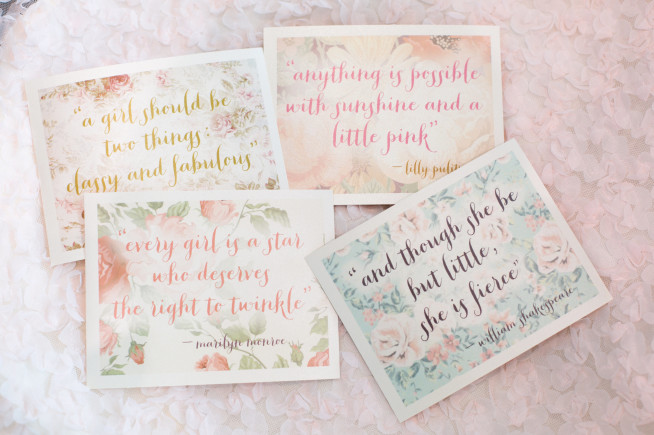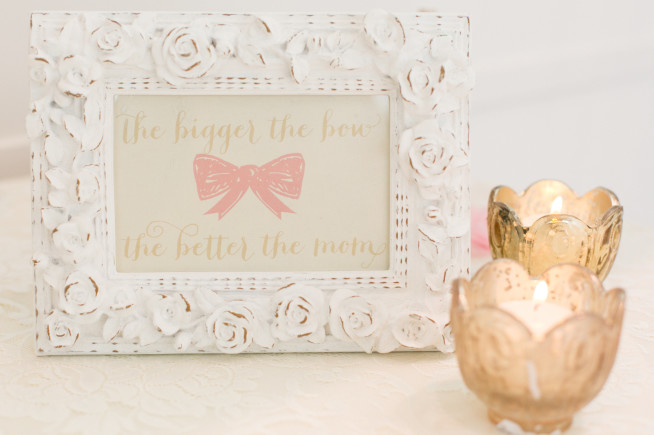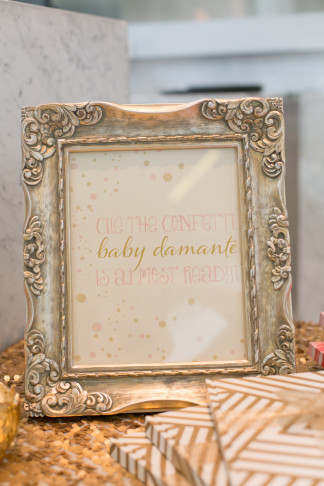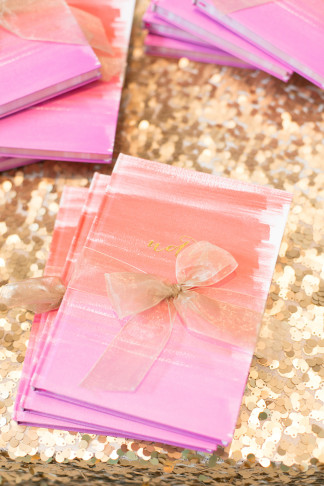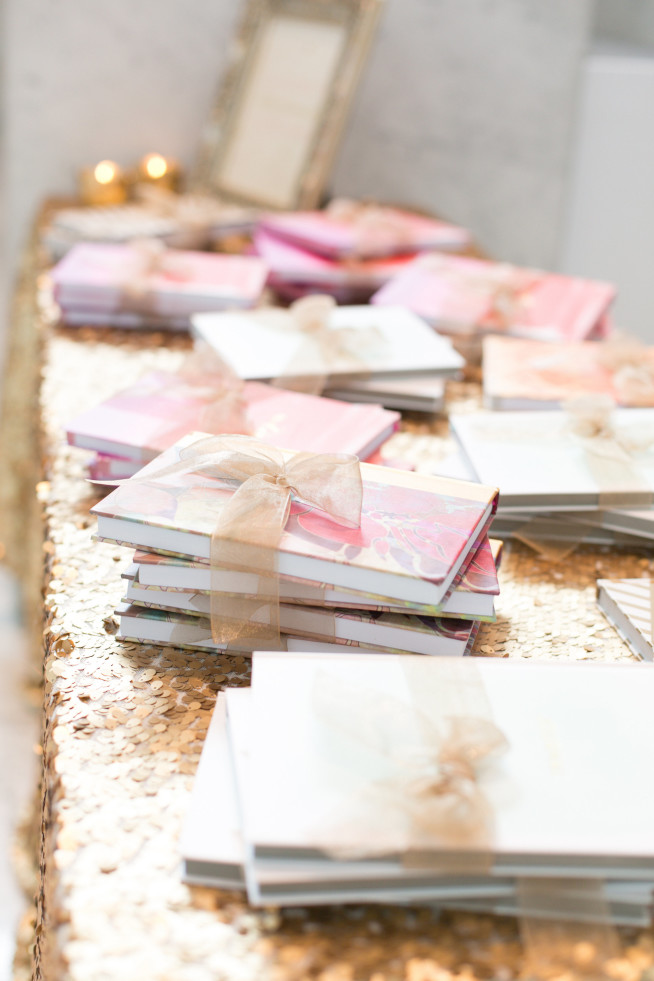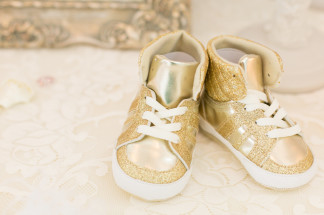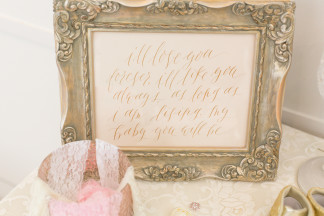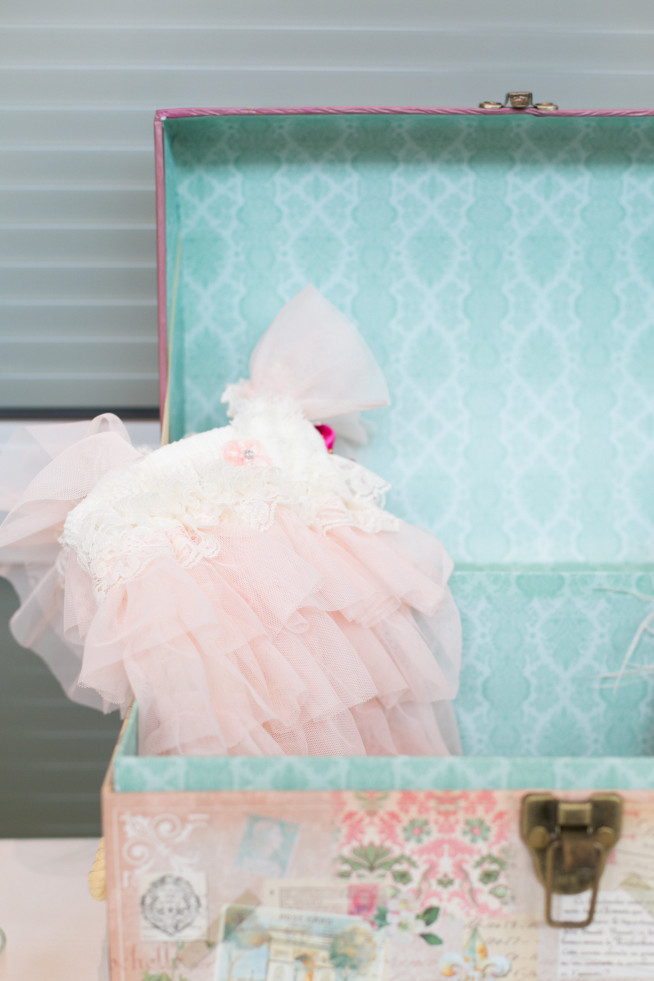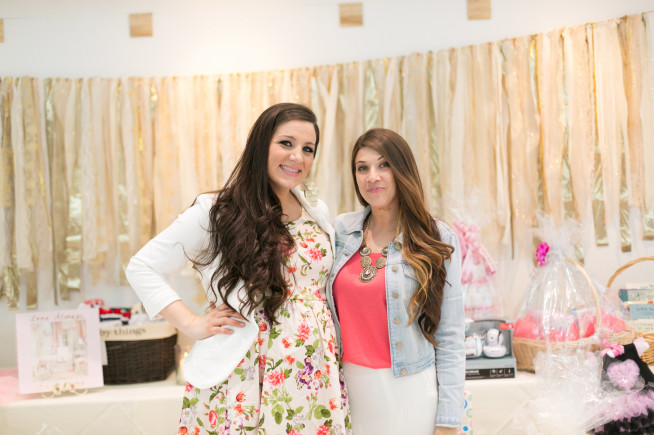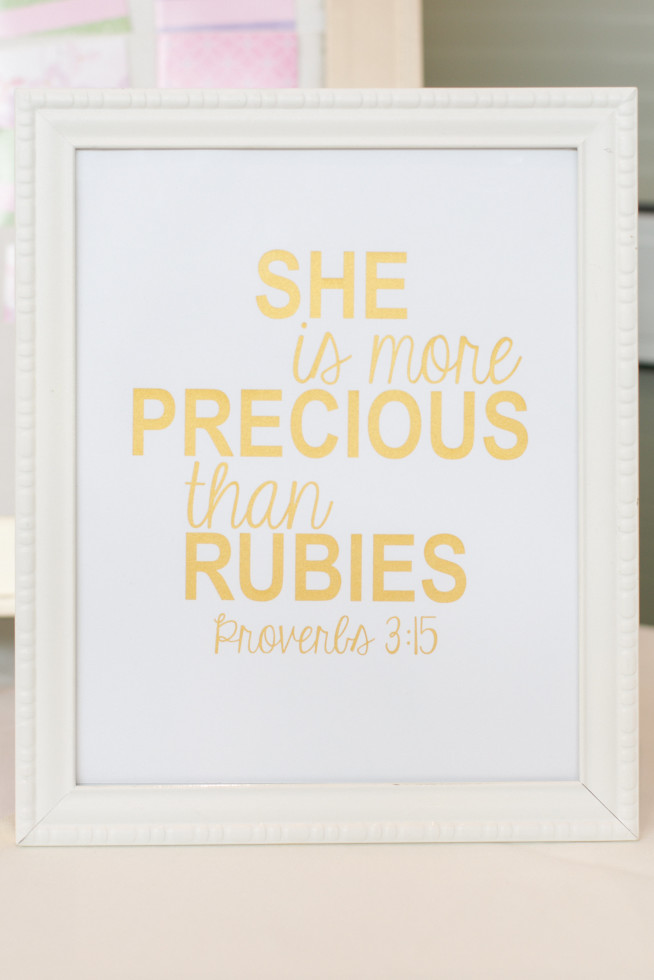 Thank you so much to my very talented team of Vendors:
Photography: Mekina Saylor
Florals and Design: Cheeky Details
Calligraphy: Miya from Layers of Lovliness
Stationery: Jessica Leigh Paperie
Linens: The Finishing Touch
Makeup: Valerie McHale
Desserts: Baked by Marylu + Sweet Karma
Caterer: Tom Schaudel—Jewel Restaurant
…… I will save my labor story for another day, another blog. :) But without further ado, here she is.. my dream come true.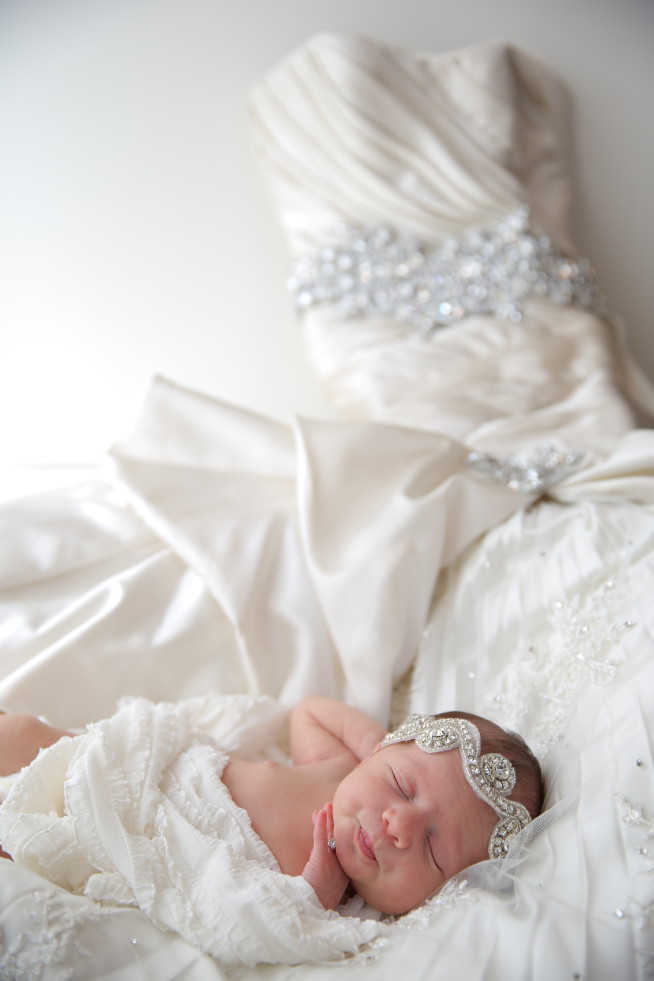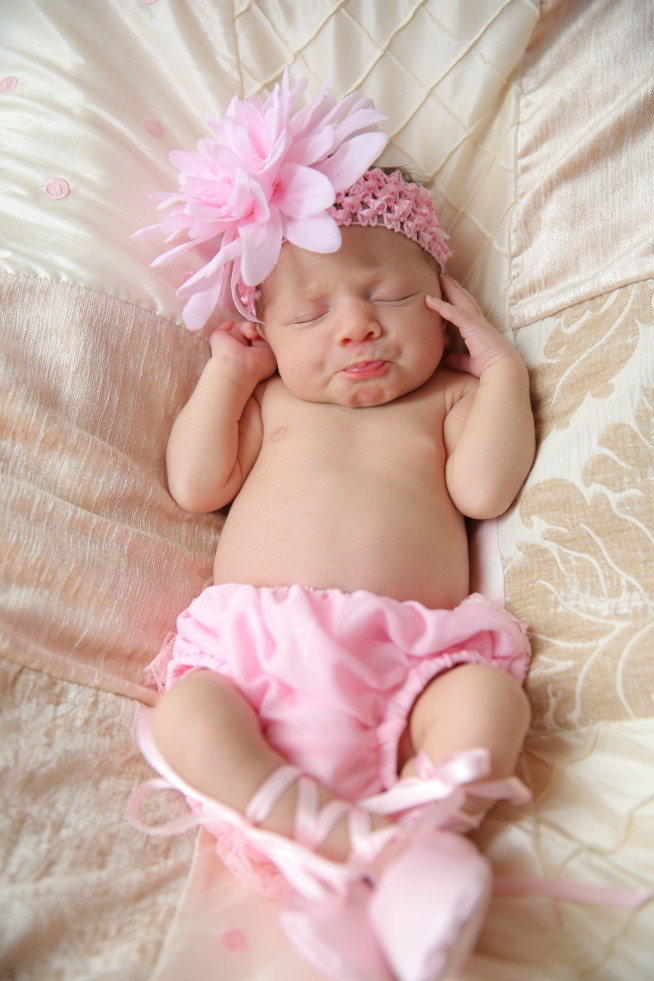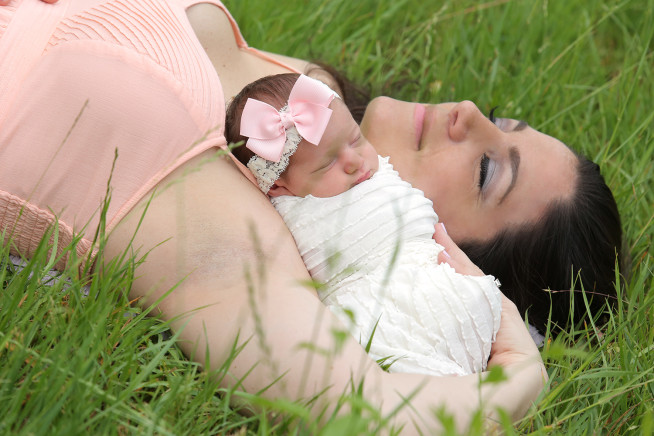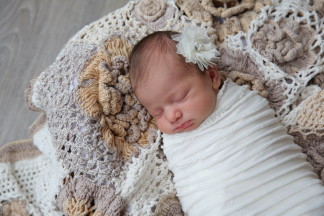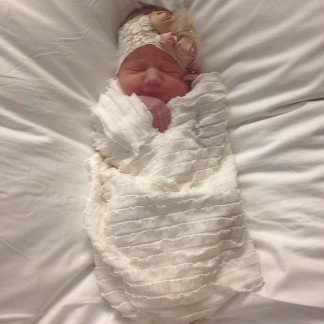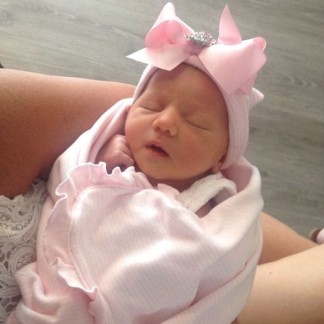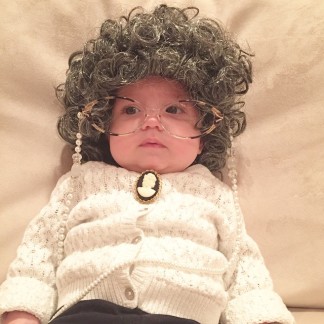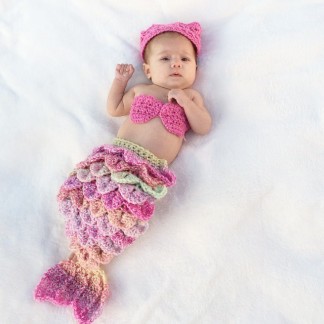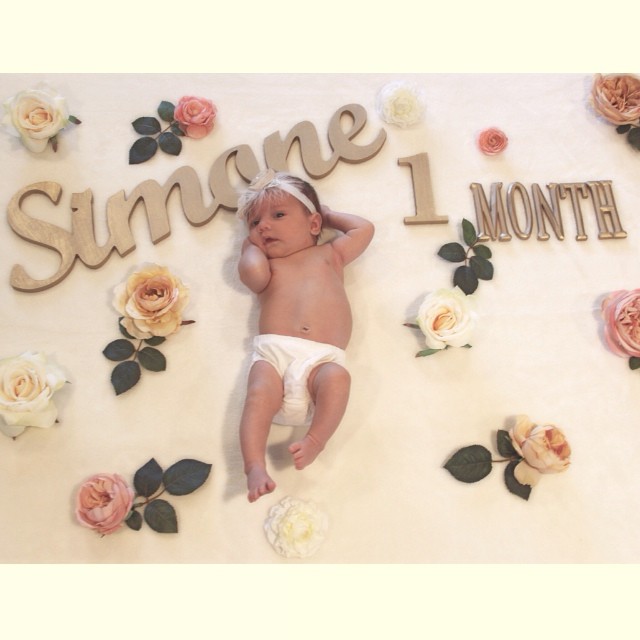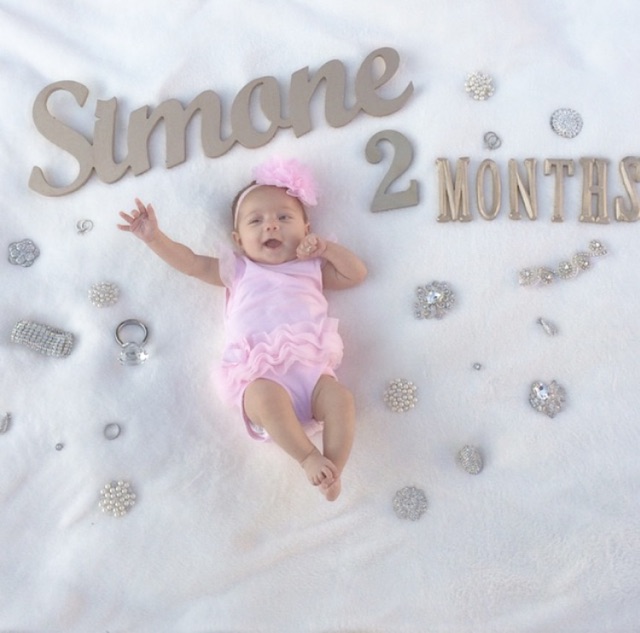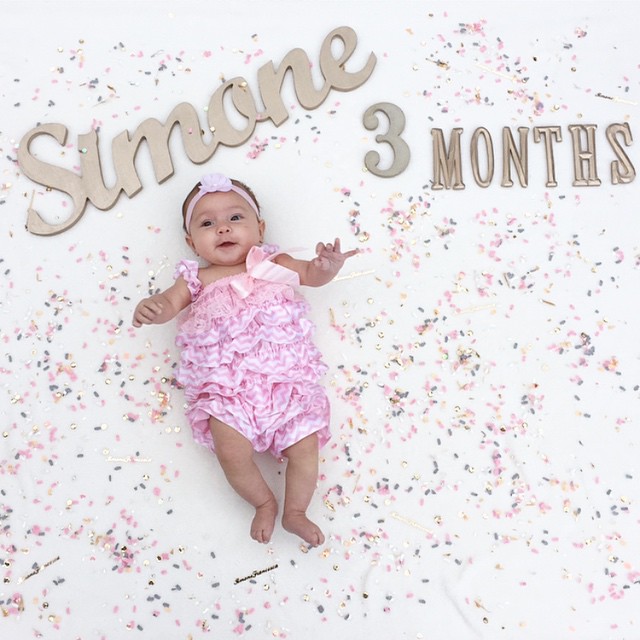 Newborn session: Angelica Glass Photography
All other photos via my personal instagram: @jamielaurenxo
Love always,
Jamie